SallyWrightAdmin
Swivel those hips!
---
Thanks to Ryan and Jenny Neville at Voodoo Music Studio for hosting the album launch celebrations
---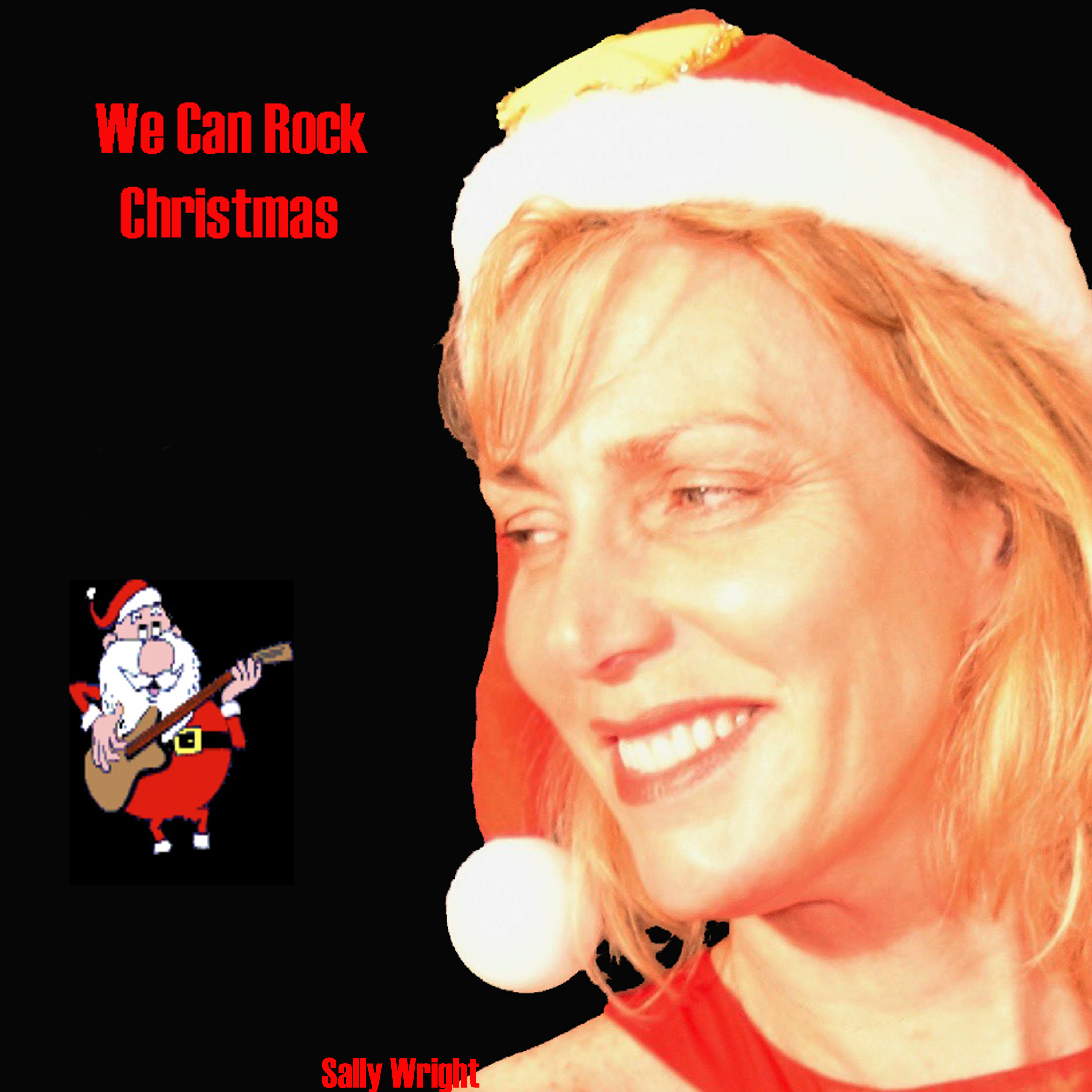 http://sallywright.co.nz/wp-content/uploads/2016/12/WeCanRockChristmas2.mp4
---
---
The Shed FM radio streams live out of sunny Nelson, NZ and is playing songs from my album this week. www.shedfm.co.nz Tune in tonight, Sunday 13th 7pm.
---
---
---
---